Artikel ini menyajikan kumpulan video tutorial membuat efek animasi loading (animation loader) pada slide PowerPoint, yang disertai dengan file template untuk di-download.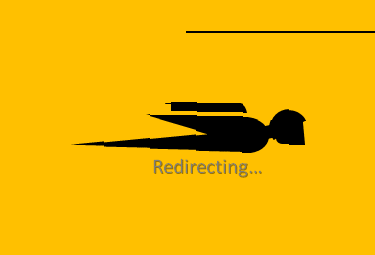 Kita biasanya sering melihat animation loader saat menunggu halaman website atau aplikasi ditampilkan. Ada berbagai macam animasi, misalnya garis panel loading, lingkaran yang berputar-putar, gambar kartun yang bergerak, dan sebagainya.
Di PowerPoint, kita juga bisa membuat efek animasi seperti itu. Slide yang berisi animasi ini bisa digunakan untuk perpindahan ke slide berikutnya atau ditampilkan saat istirahat presentasi.
Semua animasi dibuat di PowerPoint 2016, namun kita juga bisa membuka file template-nya di PowerPoint versi 2007, 2010, 2013, 2019, 365.
The Amazing Circles
Tutorial membuat animasi berbentuk lingkaran yang menggunakan fitur Motion Path.
Download template di sini:
Iron Man | Animated Loaders and Spinners
Animasi berbentuk kartun ironman yang sedang terbang. Gambar ironman dibuat dengan menggunakan fitur
Merge Shapes
. Lihat di sini:
8 Video Cara Membuat Gambar Kartun di PowerPoint
.
Download template di sini:
Shape Sequence Animation
Animasi gambar shape bentuk kotak, lingkaran kecil dan hati; dengan efek seperti gelombang cahaya yang berkedip-kedip. Kita bisa mengubah bentuk-bentuk ini melalui menu tab
Format
, grup
Insert Shapes
,
Edit Shapes
dan di
Change Shapes
, pilih bentuk baru yang diinginkan.
Download template di sini:
4 Squares
Animasi kotak 3D yang berpindah-pindah, mirip dengan permainan kotak rubik.
Download template di sini:
The Rainbow
Tutorial membuat
efek animasi
lengkungan pelangi yang berputar-putar.
Download template di sini:
Dropping Numbers
Tutorial membuat animasi angka nol dan satu yang berjatuhan.
Download template di sini:
3D Balls
Tutorial membuat animasi bola-bola bentuk 2D dan 3D yang bergerak ke sana kemari.
Download template di sini: